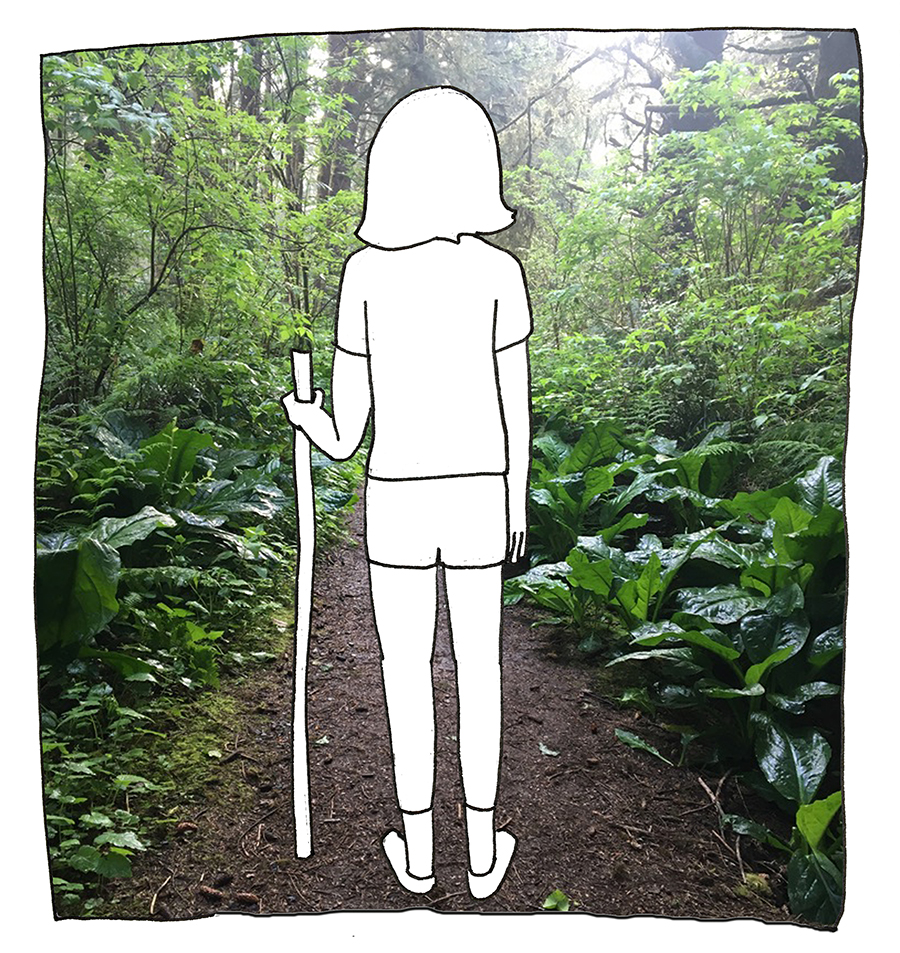 Little Red Wagon
When I was a kid, I used to sell handmade cards, apples from our garden, and flower bouquets to the merchants in the small town I grew up in. Little old me with my Radio Flyer wagon. I was a much more brazen hustler than I am now.
The eBook purchase comes with three file types: one for Apple, one generic for any platform, and one for Kindle. I didn't know you could import a book into your Kindle but you can! Click here for some well-laid-out instructions from another website. Good luck, brave soul!
An important note about sharing: If you would like to share poems on social media, give credit to Kara Q. Lewis @wayfaring_kara (instagram). If you wish to share the work other ways, please contact me for permission.
Showing the single result